Great Experience at Gazelle Hospitality Guest House
Indulge In Luxury
At Gazelle Hospitality, tranquility and bliss are one for your unforgettable urban escape. Experience true African hospitality at our eco-friendly haven nestled within the bustling urban landscape, a mere 19 minutes away from the vibrant heart of Kampala City and only an hour away from the Entebbe airport
Enjoy World-class Stay Experience
Select Your Rooms
Our centrally located guest house is within close proximity to various malls that bring you within easy reach to essential services like banking, foreign exchange, dining, shopping, and entertainment.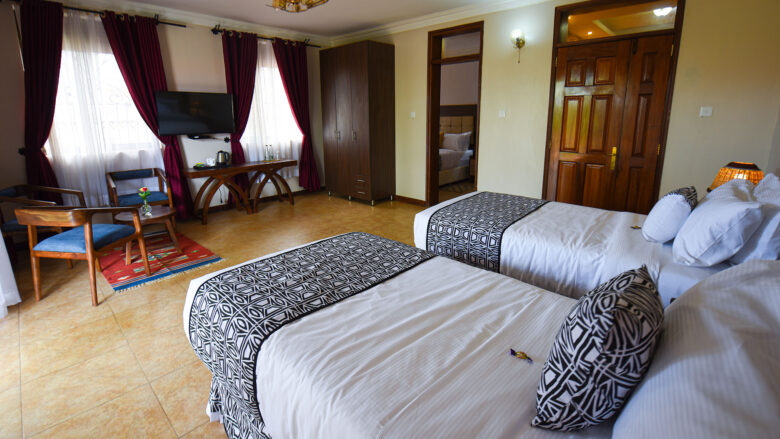 Our Triple Room is ideal for families, it combines space and comfort with a private balcony that feeds your eyes
GAZELLE HOSPITALITY GUEST HOUSE
Amenities
Airport Pick-up Service
Arrive stress-free with our airport pick-up service that will ensure a smooth arrival to our guest house, from your destinations.
Daily Housekeeping
We ensure that your room is fresh and inviting throughout your stay. Taking care of the details so you can relax.
Wifi & Internet
Stay connected with complimentary high-speed Wi-Fi and internet access in every corner.
Laundry Services
Our laundry services make it easy to keep your wardrobe ready for any adventure during your stay.
Room Service
Savour a delightful dining experience from the comfort of your room. Our room service menu offers a variety of delicious options for your convenience.
Private Parking Space
Rest easy knowing your vehicle is safe in our private parking space. No need to worry about finding a parking spot.
More Than Just Hilltop Views
Unforgettable Experience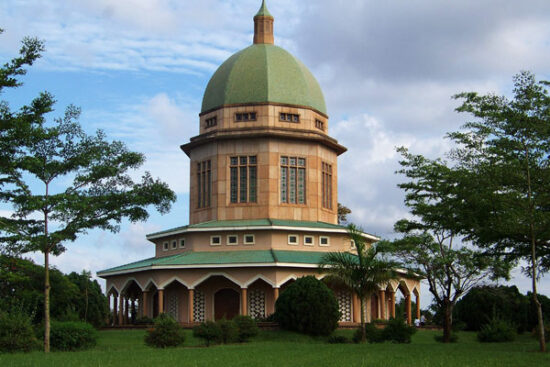 Kampala City
Kampala is the capital and largest city in Uganda. The city is subdivided into 5 divisions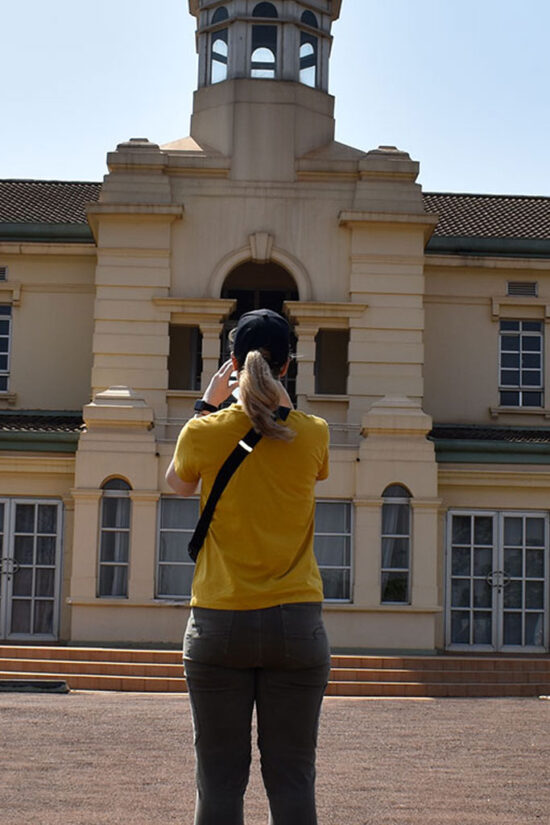 Half Day Kampala City Tour
Kampala started as an urban settlement in in 1890 with the arrival of Sir Fredrick Lugard on Old Kampala hill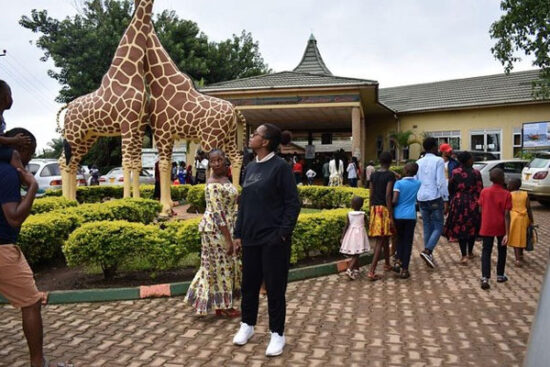 1 Day Entebbe Tour
"Entebbe" is loosely translated as seat used to be the place where Buganda kingdom chiefs executed legal cases.
"Every detail in our Guest House is thoughtfully designed and arranged to provide guests with the cosy and exceptional experience of an urban escape