gazelle Hospitality Guest House
About The Guest House
Great Experience at Gazelle Hospitality Guest House
Indulge In Luxury At Our Bukasa Guest House
Situated within Kampals's urban jungle and upscale community is a sustainable retreat and getaway, Gazelle Hospitality Guest House located in Bukasa Muyenga. Our Guest House has 2 magnificent Queen Rooms, 2 regal King rooms, a charming twin room, and a spacious triple room which also doubles as a family suite all well-crafted to make your stay homely and unforgettable. We're proud to be champions of the environment with a zero plastic and no single use plastic policy while embracing the use of biodegradable materials. Our interior and exterior are also meticulously designed with nature's elements.
We look forward to welcoming you where every guest is family, and every stay is a story.
Experience eco-conscious hospitality that preserves our planet for generations to come.
Our commitment to sustainability means no plastic, biodegradable materials, and harmonious design with nature. Your stay is a testament to our devotion to both memorable experiences and the preservation of nature's beauty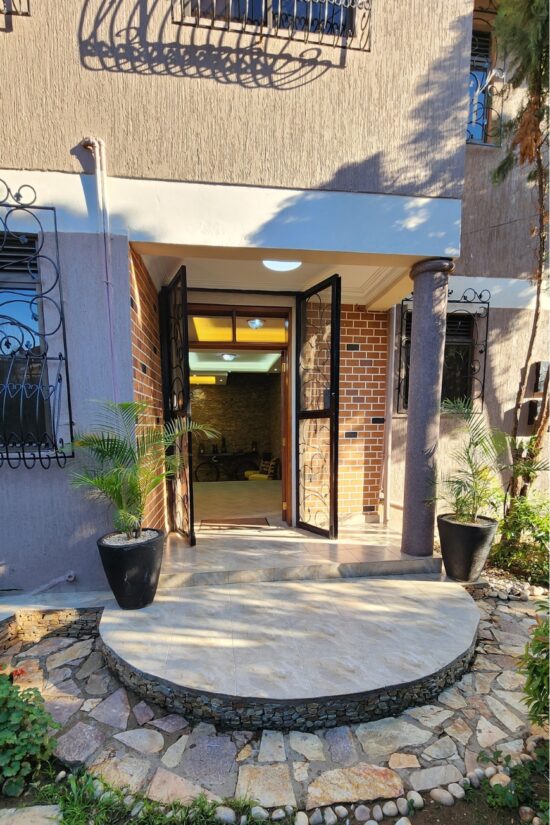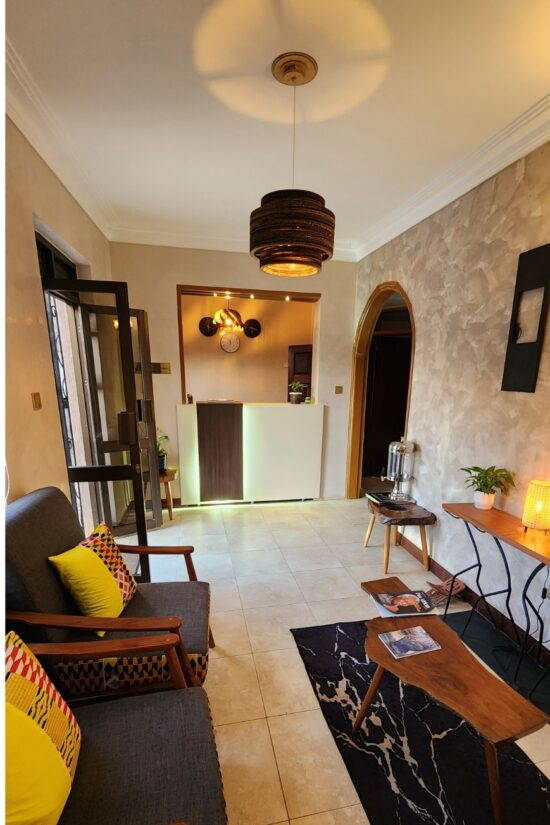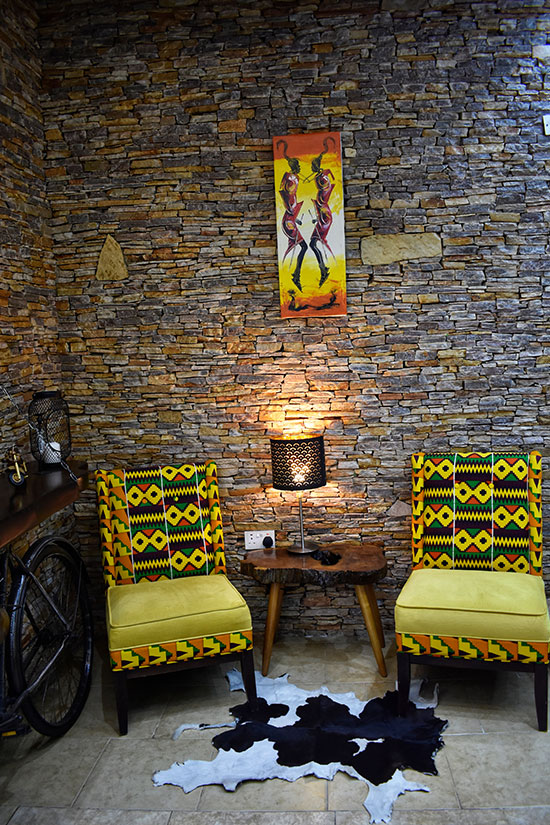 We're here to ensure you have a wonderful and stress-free experience, offering personalized services that meet your needs.